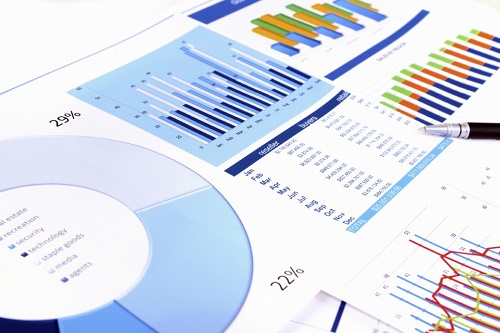 Key Performance indicators (KPIs) are important because they tell you the "health" of your business. They help you to understand where your business is strong, where it is weak, and what factors you need to change.
Knowing these elements will not only enable you to make educated decisions when developing tactics and strategies, it will also allow you to maximize your efforts and control over your business.
Most business owners focus their efforts on marketing and lead generation. Although these factors are important to growth and success, some don't pay much attention to their KPI's.
Anything That Can Be Measured Can Be Improved
It's a common behavior that when things are going well, sales are up and new customers are coming in; that business owners don't see the need to examine their business performance. They only remember to track the results when they are not hitting their goals.
However it's difficult to assess if your business is on track if there's no solid measurements to illustrate progress towards your goal. Although progress can also be measured through overall sales, and profit, if you drill down to the detail, you will see how each area is really performing.
This approach is known as Key Performance Indicators (KPIs).
KPIs are defined based on your business goals. Keep in mind that not all factors need to be measured. Focus only on those that are quantifiable and relevant to your objectives.
Measure What Matters
Here are some of the measurements you can start with:
1. Sales Revenue – This metric will tell you if your marketing campaign is generating money.
2. Cost-Per-Lead – This is how much you spend to bring in new customers.
3. Customer Lifetime Value – This is the total profit your business will generate from customers during the entire business relationship.
4. Return-of-Investment – This is how much profit you gain from your marketing campaign compared to the cost of running it.
5. Conversion Rate – This is the number of leads that were converted into paying customers.
6. Churn Rate – This is the number of customers you lose each year.
With the right KPIs, you can effectively and efficiently manage your business. With regular review, assessment and improvement your performance, you can lead your business towards success.