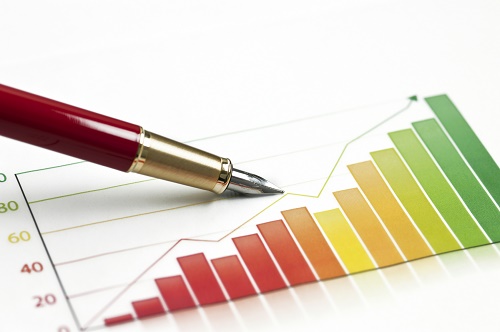 It is a well-known fact that all businesses need marketing to survive. However, not all have the expertise to put an effective marketing strategy together.
So what makes a successful marketing campaign? What are the proven techniques that produce profitable results?
Listen as Neil Livingstone shares the nine essential marketing assets that will help businesses succeed and get good return of investment.
Listen to the Podcast
Podcast: Play in new window | Download (Duration: 11:34 — 10.6MB)
In today's episode:
0:15 – Introduction
1:45 – Four Pillars of Marketing
2:35 – 9 Essential Marketing Assets
3:10 – Marketing Investment Mistakes
3:42 – Unique Selling Proposition
4:35 – Turn Features Into Benefits
5:15 – Have An Irresistible Offer
6:43 – Headlines – More Important Than Sales Copy
7:09 – Offer Guarantee
7:38 – Turbocharge your Guarantee
8:38 – Why Customers Should Choose You?
9:06 – Provide Social Proof
10:13 – Have An Effective Call To Action
11:00 – Free Access To Business Growth System